Meet Dr. C. Collin Hilliard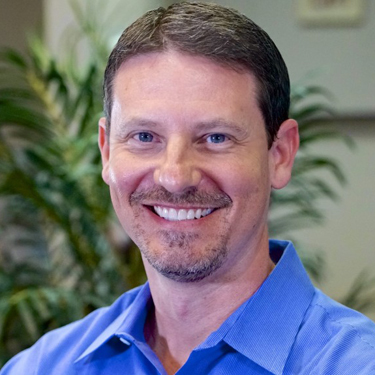 As a native of New Mexico, Dr. Collin studied Pre- Med at the University of New Mexico before earning his Doctor of Chiropractic Degree from Parker College of Chiropractic in 2002. Since opening Elite Chiropractic that same year, Dr. Collin, a 3rd generation Chiropractor, has helped hundreds of people in the Austin area suffering from scoliosis, stress injuries, joint pain, allergies, and migraines, in addition to many other conditions.
Dr. Collin recently became the first Chiropractor in the region to receive his certification from one of the most nationally recognized leaders in scoliosis treatment, the CLEAR™ Institute in Dallas. With cutting edge techniques to provide people with scoliosis treatment that is an effective, viable alternative to bracing and surgery, Dr. Collin's skill and expertise makes him one the most accomplished Chiropractors in the Austin area for treating scoliosis.
Dr. Collin believes that the body is designed to heal itself without the use of prescriptions drugs or risky surgeries. Having never been to a medical doctor or been vaccinated, he is living proof that with a healthy diet, exercise, and chiropractics, we can all live a healthy and vibrant life.
In his spare time Dr. Collin enjoys hunting, fishing, and mountain biking, working out and riding his Harley.
"Thanks for visiting our site. I look forward to meeting you in person and learning how we may be of service to you. Give our Cedar Park chiropractic office a call, or email me and let's arrange a time to explore your options."
---
Dr. Collin Hilliard | (512) 331-9999